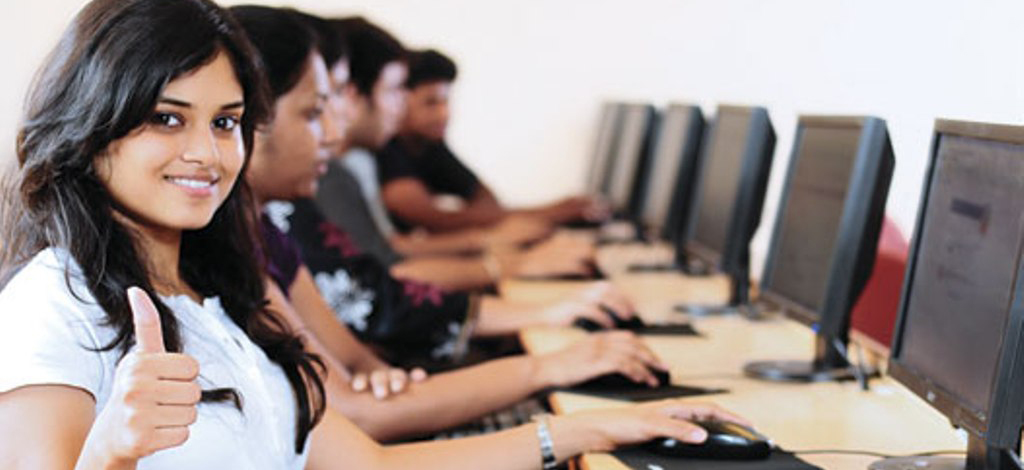 Arrdekta Institute of BCA College, Navi metral is started in June 2011. The College is approved by N.C.T.E.- New Delhi & Govt. Of Gujarat. Which is affiliated with Hem. North Gujarat University, Patan.
Institute is Situated on Idar-Ambaji State Highway No. 09 at Navi metral connected with ancient pilgrimage city Khedbrahma with highly frequent transport facilities.
Highly qualified faculties in every subject for qualitative and creative education for students.
He uses his experience in teaching and administration to lead the colleges run by the trust towards excellence. Ekta Trust, NaviMetral, Gujarat currently manages aB.C.A. College(Capacity: 60 Seats).
Our study work has achieved a special objective as a teacher. We have maintain the quality in educational work for our students as a teacher with pleasant teaching.
The College building is constructed with Earth quake proof and impressible frame structure with good and natural ventilation.
Whole college building is surveillance under CCTV Camera.
Facilities
Internet Connection of 2 MBPS Lease Line with connected Campus Wi-Fi.
Well developed Computer Lab with100 Computers and peripheral.
Huge Library in 5000 Sq.Ft.Area with 18,000 books.
Letest Generation E-Library with J-Gate & Delnet software and National & International Journals are available here.
Modern Language Lab with 30 Computers.
Emergency Medical service with first aids facilities.
Separate Hostel Facility for Boys & Girls.
Separate Common Room for Boys & Girls with indoor Games.
Well developed natural garden in college Building.
Seminar halls & study room with latest facilities.(setting capacity : 150 students)
Different teaching aids use in education Like Computer, O.H.P., Projectors, Models, Charts etc.
Special arrangement for cultural program with all modern instruments.
Large Play ground with all sport equipment.
We arrange the Educational Tour in every year for get the knowledge of research and training of national educational program.
In campus College Canteen with fresh & Hygienic vegetarian foods, breakfast and cold drink.
Application form With All document Attch(12th Marksheet, LC, Cast Certificate & 5 passport size photos).